All Locations
---
Address
The Basement
43 Corn Street
United Kingdom
Contact Details
Tel: 0117 9221001
Visit Website
Social Media
Twitter
Images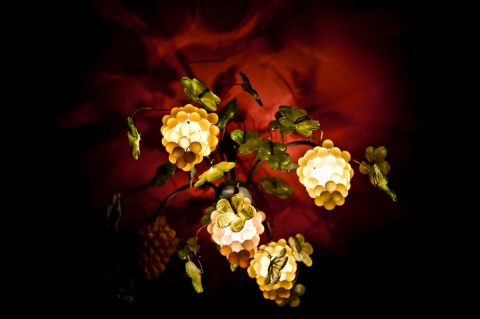 Share Location
Tucked away in a basement below The Commercial Rooms on Corn Street, The Ox is a bastion of simple, top notch, British fayre, cooked to impeccable standards.
Situated in the heart of the Old City, you'll find a menu packed with the choicest cuts of prime steak and tasty, meaty morsels. As a cousin of Bristol's best cocktail bars, Hyde & Co and The Milk Thistle, you'd expect to find a fancy concoction or two, and our expert bartenders will ensure you won't be disappointed!
The Ox has fast gained a reputation for the best steaks in the city, and once you've tasted one cooked in our charcoal oven we think you'll agree!
---
Find The Ox