All Locations
---
Address
1-3 Exchange Avenue
St Nicholas Market
United Kingdom
Contact Details
Tel: 0117 927 2998
Visit Website
Shop on MyHigh.St
Social Media
Twitter
Facebook
Images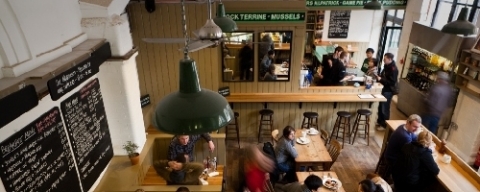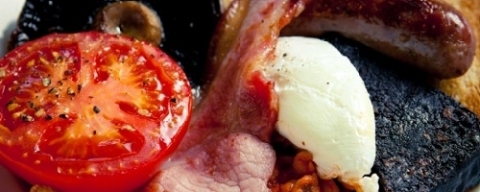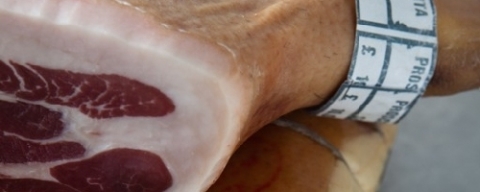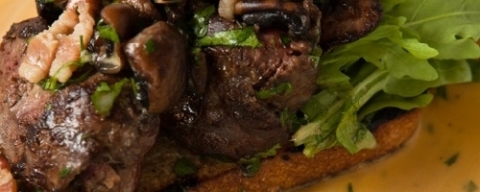 Share Location
Situated in the heart of Bristol's historic St. Nicholas Market, Source offers a unique food experience where you can buy the freshest produce from the shop and eat from a seasonally changing menu.
The daily menu showcases the range of produce available from a network of suppliers whether it is local Old Spot pork or Cornish mackerel.
The shop offers the best in fish, meat and poultry, game, cheese, fruit and veg, complemented by a range of sauces, cakes and savouries. The café serves one of the best breakfasts in the city.
---
Find Source